UK back-up power specialists PPSPower have been energized by the surge in customer feedback gained from using Customer Thermometer and Exclaimer together. Having switched from long-form questionnaires to embedded 1-click email surveys, the company is seeing far higher response rates and a more representative picture of its customer base.
Customer service is the priority
Knowing you've got backup power when you need it is incredibly important for all sorts of organizations from healthcare to e-commerce. That's what makes Leeds, UK-based, PPSPower such a valuable partner to hundreds of businesses nationwide. 
Their 65+ years experience servicing generators and mission-critical UPS systems is summed up neatly in their company motto: "when failure is not an option".
Customer service is the no.1 priority at PPSPower, according to Managing Director Stephen Peal:
"Whether it's field engineers doing planned maintenance visits or one of our service controllers managing urgent call-outs – we're all focused on delivering excellent customer service. It's everyone's responsibility and what sets us apart in the market." 
Communicating with and listening to customers has been part and parcel of the PPSPower approach from the beginning, but brought to the fore throughout Stephen's decade in charge of the business. 
"We've used Exclaimer for years, mostly as a sales and marketing tool – using our email signatures tactically for cross-selling offers, shouting about our latest news and keeping communications fresh with different seasonal messages. We've also used one of the well-known survey platforms to try to keep tabs on customer feedback."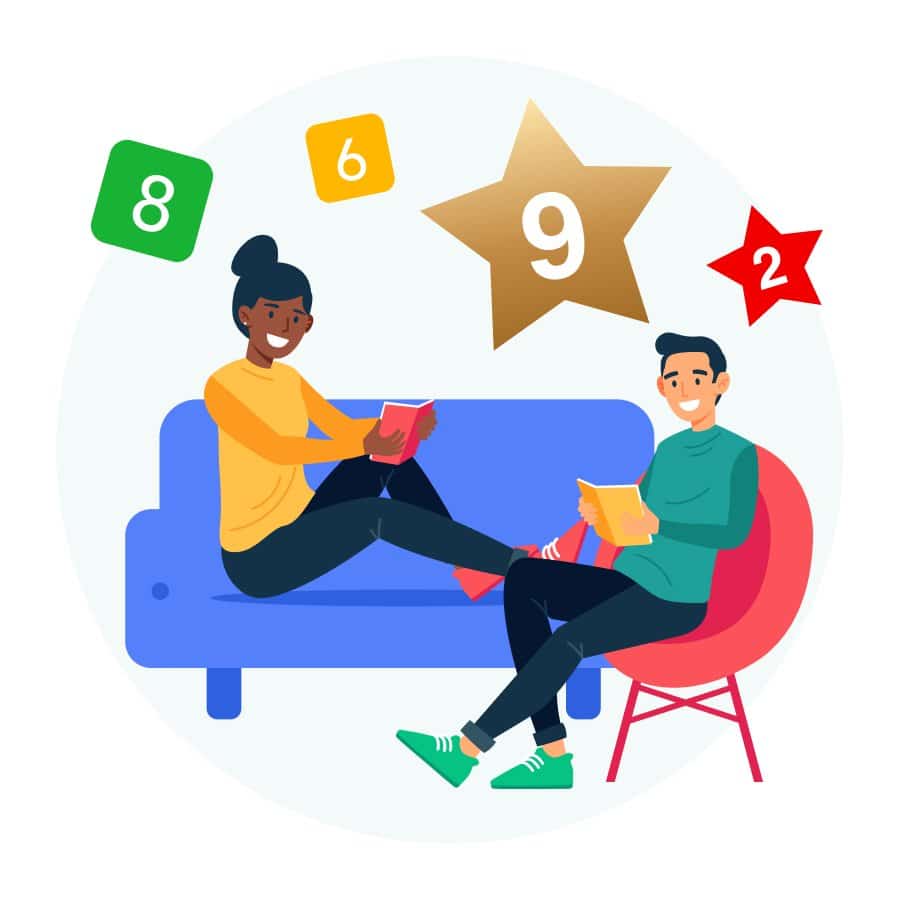 Speed of customer feedback is key
In 7 years of collecting customer feedback using a 10-question form-based survey, PPSPower has collected 170 responses. "And we value every one of them," he says. "But compared to the thousands of customer interactions we've had during that time, we know it didn't really scratch the surface and give a truly representative picture."  
Stephen wanted to increase engagement with customer feedback surveys while also getting insights that were reflective of the overall customer base. 
"My feeling was that the vast majority of responses we got were motivated by happy customers who didn't mind sparing a few minutes to fill out our survey. Literally 99% positive feedback! I'd be pleased with that if I knew there was no self-selecting bias going on. It didn't give us any critical insights. We'd learn so much more if we heard from customers who didn't like our service, and we could do something about it as well."
Using Customer Thermometer with Exclaimer
So when Stephen found out about the Customer Thermometer functionality available as part of his Exclaimer account, he was keen to try it out.
"With Customer Thermometer, it could not be any easier for customers to give feedback. The free trial has gone really well. Instead of signposting a link to the old 10-question survey via our email signatures, we have embedded response icons that customers just have to click."
And not just any response icons. Rather than go for default icons, he's built a set of 4 custom-made 'wrenches' that align to the PPSPower brand, color-coordinated for the various response options. Stephen uses different thermometers for different teams, which enables him to get precise reporting for efficient, targeted management.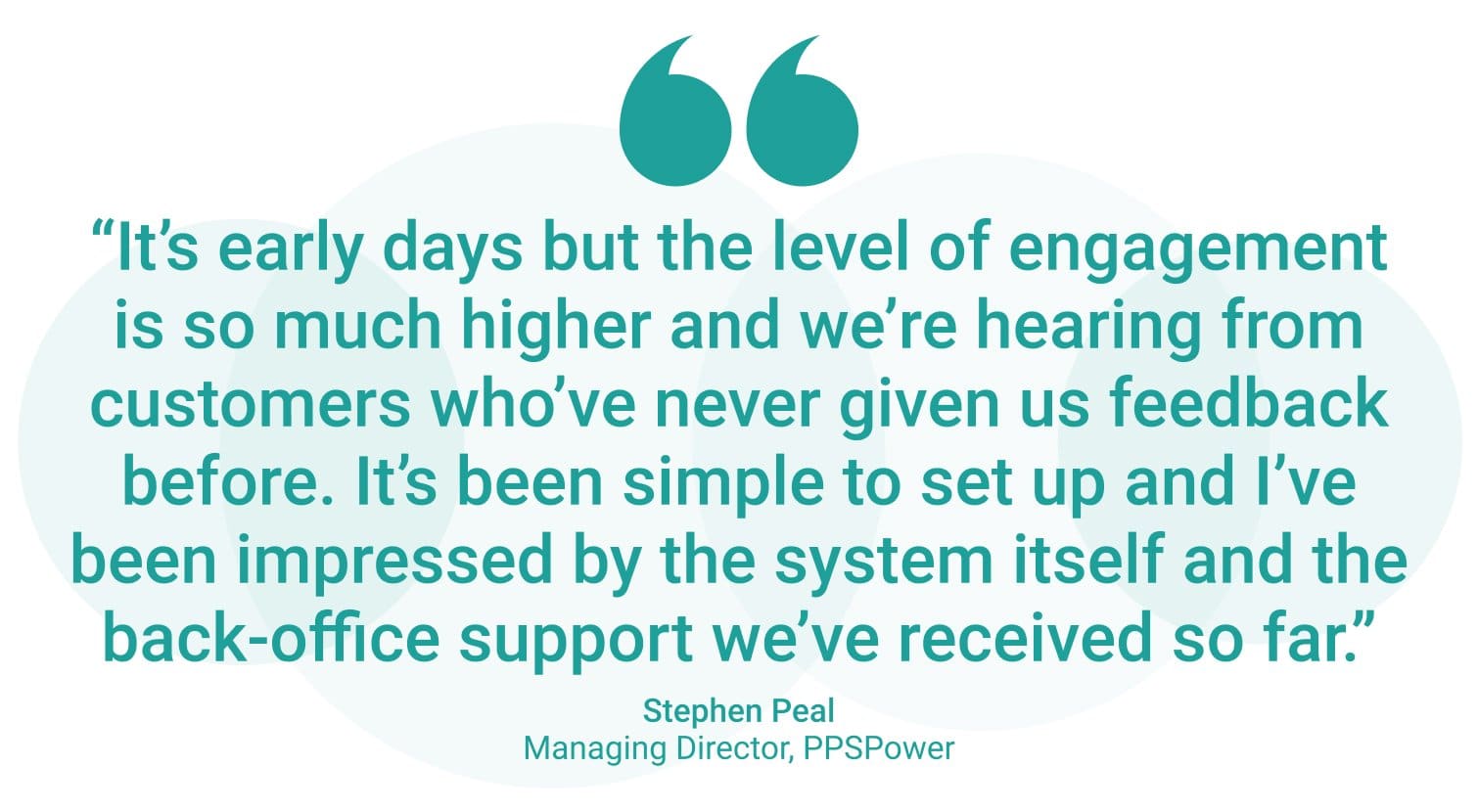 So impressed in fact that Stephen wrote this blog on his LinkedIn feed.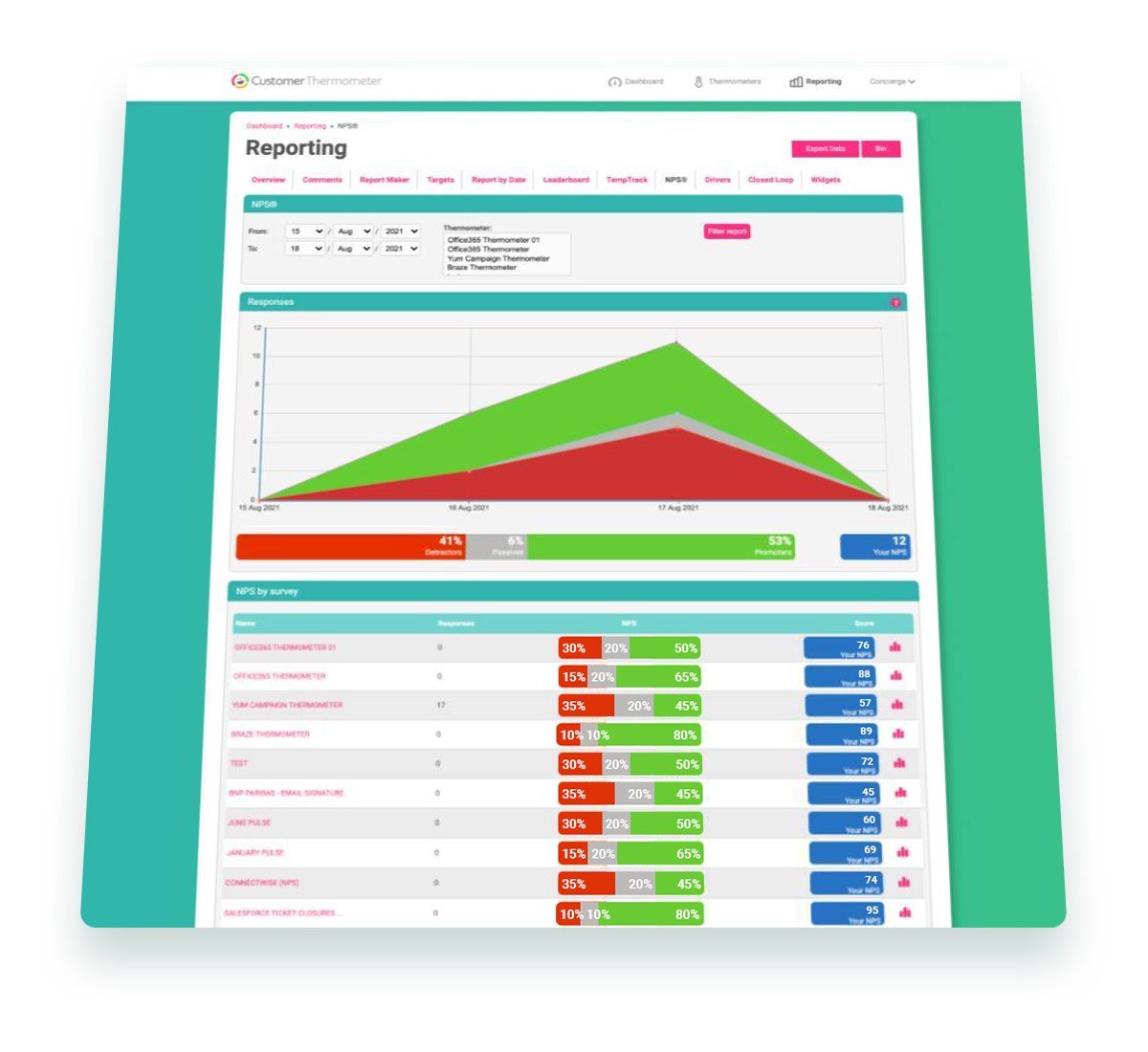 Powerful Customer Service Reports
One of the features Stephen is already harnessing is the reporting ribbon which allows him to track feedback performance from different teams like sales and service.
"The leaderboard feature is really good. I've always used Exclaimer to tailor different email signatures for different groups, so it's brilliant to have that pulled through into feedback performance on a team or even individual basis. The idea is to share metrics with everyone in the company so we can learn what's working and improve together."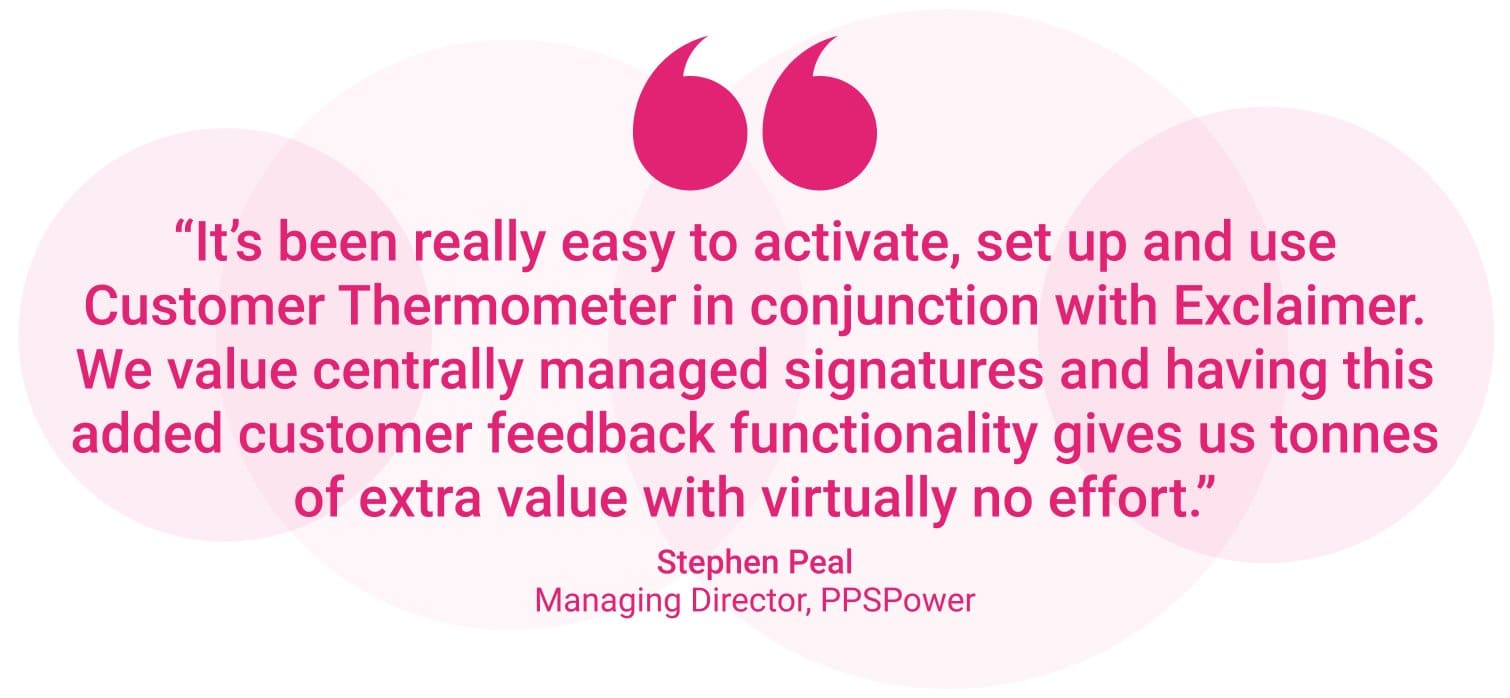 Supercharge Your Customer Feedback
Give Customer Thermometer a try . Our free trial should give you plenty of opportunities to experiment with fast, effective customer feedback surveys. We integrate with practically every platform and generate some of the best response rates in the business. Simply fill out the form below to get more happy customers.
https://www.customerthermometer.com/img/Blog-4.jpg
496
1420
Gavin
https://www.customerthermometer.com/img/[email protected]
Gavin
2021-10-22 17:57:17
2021-11-30 12:34:33
PPSPower Plugs Customer Thermometer Into Exclaimer Engine To Supercharge Customer Feedback