Marketing plays a major part in customer retention. For many years, new customer acquisition has trumped customer retention marketing but that's changing in the face of huge global competition and technological change.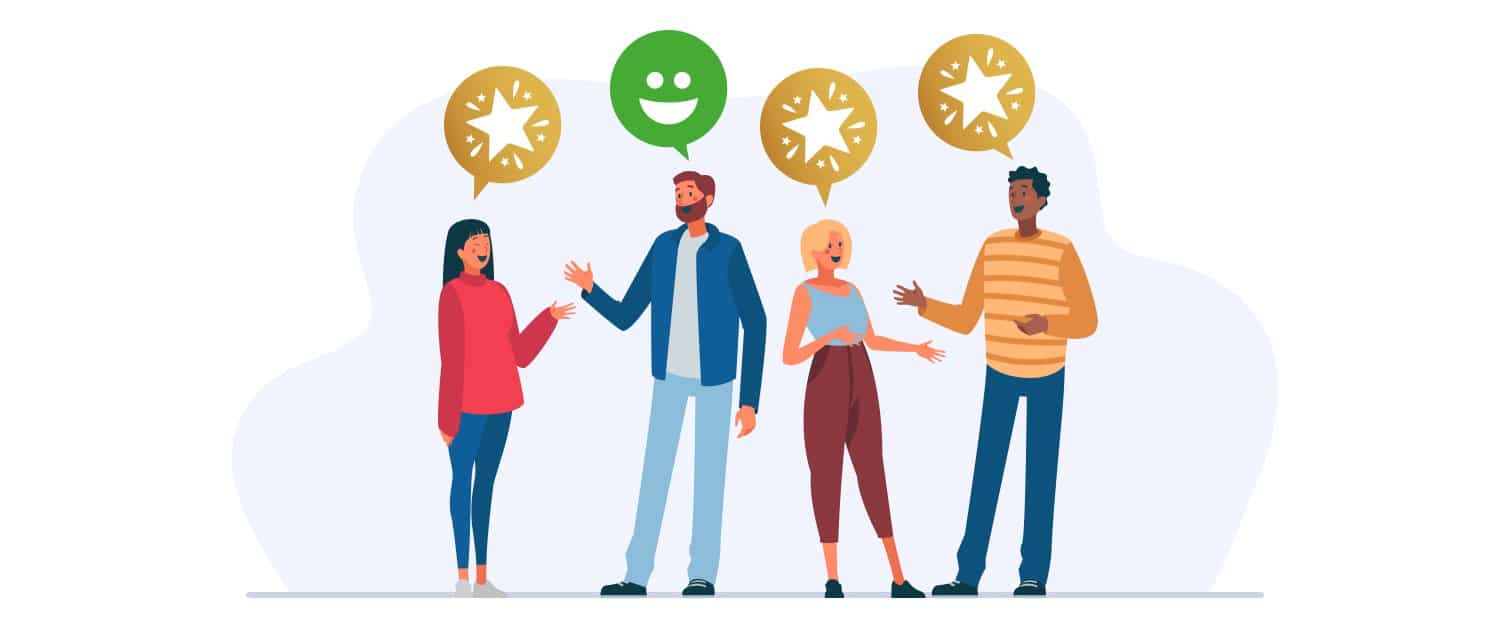 But customer retention marketing skills and metrics are still in their infancy. As Retention Science's research shows that "Advanced customer lifecycle metrics are being adopted slowly with only 23% of marketers tracking the rate at which their customers churn, and under 40% tracking customer lifetime value."
Frightening statistics. So if you want to improve what you do, here's a list of the top things to consider when you're building your customer retention marketing program:
Who are you aiming your retention marketing at?
It's important to remember there are many different reasons that customers buy from you. If you operate an airline, they may be buying out of sheer lack of choice (they need to fly a specific route that only you fly). If you own a bakery, it may be the only one in their town. Any normal measure of "satisfaction" or "retention" would identify those customers as being utterly loyal. Where the simple fact is that those customers are not loyal, they just have no choice.
How to understand the difference between habit, hygiene and loyalty?
Habit and hygiene are what contribute to the behaviors outlined in point 1 above. So how can marketers discern what's genuine loyalty when they see it? The key is in identifying the driver of the customers' action or behavior.  A customer might live right next door to a WalMart, but drive across town to a Target. A client might walk past empty 4 diners and yet wait for an hour for a table at a 5th. Real loyalty will always trump any customer's concerns over cost, hassle or inconvenience. Are your customers choosing you above others, or are they forced to buy your stuff until there's a better option?

Uncovering patterns in intent
You must design customer retention marketing programs that seek out and reward (and encourage even more word of mouth from) people who actively intend to be loyal to your business. Don't be satisfied with measurements that are entirely based around repeat custom, or customer lifetime value. These may be misleading you as to the real intent of your customer base.
Marry data and psychological savvy
To carry out great customer retention marketing, data's going to need to be a big part of your plan. For a start, you'll need to know who your customers are, where they come from, which the most profitable ones are, why they are buying from you. You can then attempt to segment them into those buying for habit or hygiene, and those buying through genuine loyalty. Once the data-driven part is collected, the important piece of the puzzle is to reflect on what the numbers mean from a psychological standpoint. What is the data about the genuinely loyal customers telling you? What are you doing as a business to command that loyalty? How can you do more of it, and attract more customers that will feel the same way?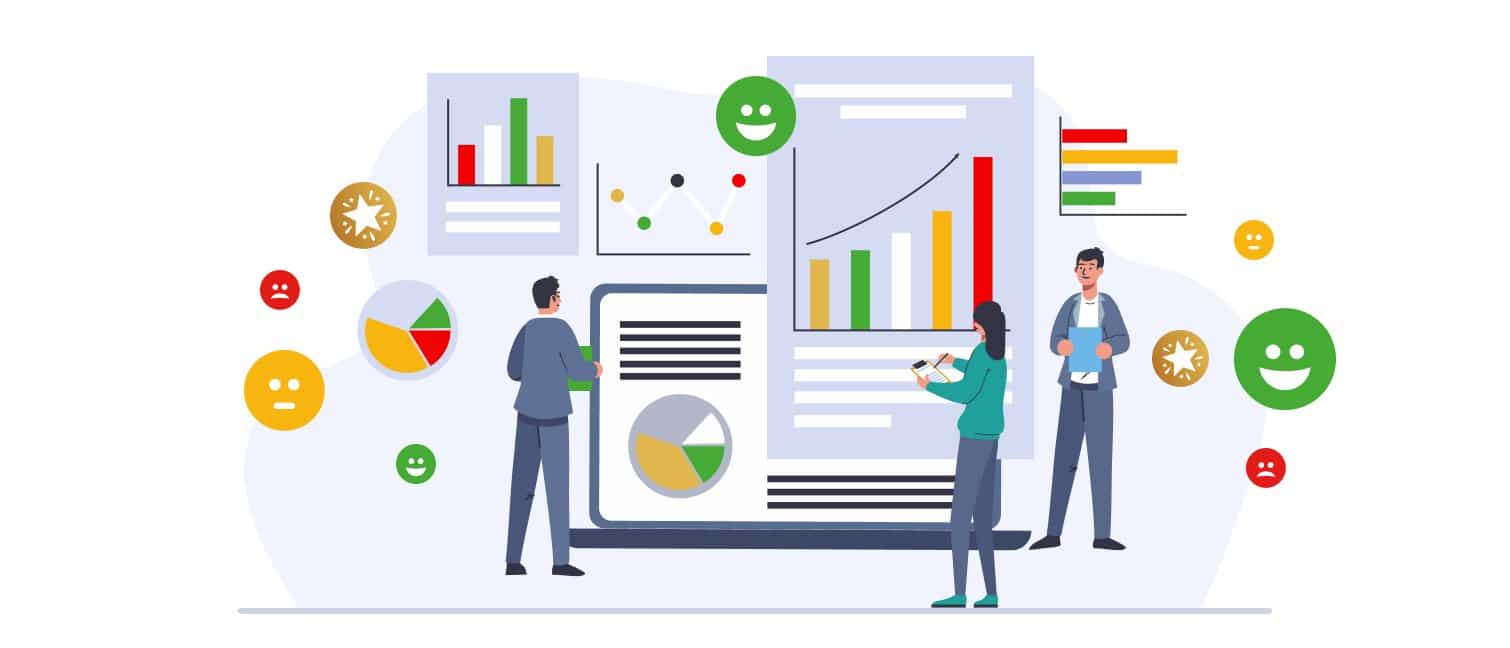 Read on for our best customer retention strategy tips.
Try our solution to help retain customers for free!