Did you know that 70% of marketers believe their customer retention efforts are poor! And yet it's well known that 80% of a company's revenue will come from 20% of its loyal customers.
It's time to improve those customer retention techniques! So why not overhaul yours with these 10 customer retention techniques you can use today. These all add up to a powerful program when used together:
Understanding your customers
Gather all the data you can on your customers. Where do they come from? Why do they buy? What else do they like doing? Where do they go.
Talk to them as much as possible. Don't go with a particular agenda, just ask them how they are getting on, and how they are finding your service.
Be as visible as possible. Whether you're the CEO or the head of customer experience, get out amongst real people rather than relying on data alone.
Train your staff to encourage feedback, report it back and act on it.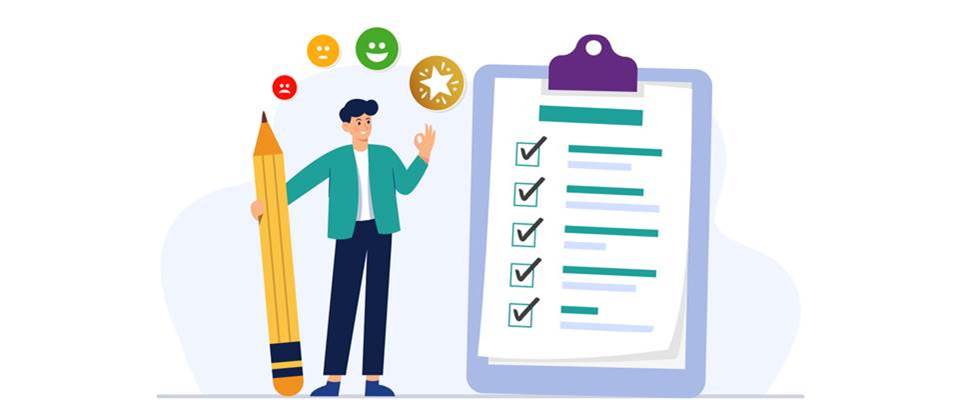 Creating a customer retention strategy
Once you've gathered your data, sit and analyze it carefully. What's it telling you about what your customers like and don't like? What's it telling you about why your loyal customers stay and the others leave?
Think about your strengths and weaknesses as a business. How can you build on strengths whilst mitigating weaknesses?
When you're ready to create your customer retention strategy, keep it short. Simply write clear bullet points about the kinds of customers you want to retain, how long you want to retain them for, and the kinds of metrics you will use to measure your success.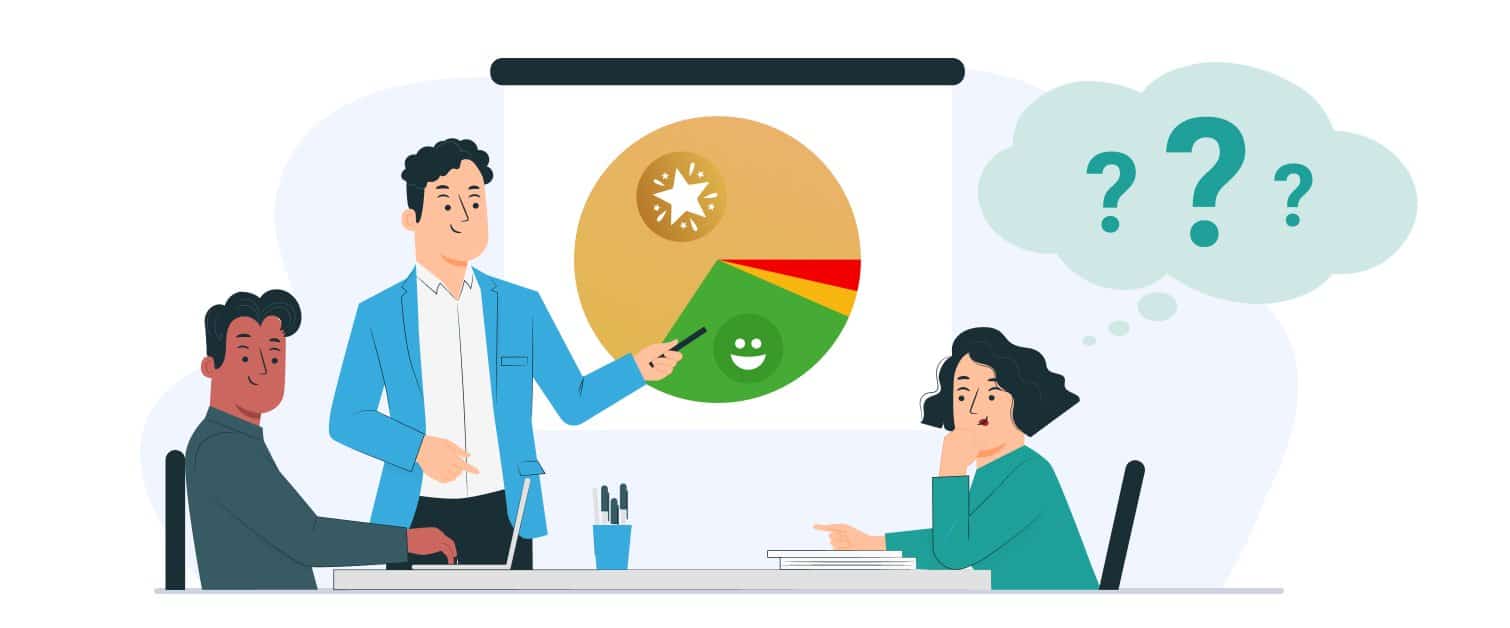 Creating a customer retention budget
It's important you don't overspend on customer retention. Make sure you don't break the bank. Look at the difference in profitability between a customer you keep for the long term, and one you lose after the first sale. This should give you a broad indication of what you can feasibly spend without overspend.
Once your numbers are worked out, make a plan of what you're going to spend on customer retention efforts, and keep on top of it. Checking both the spend you're making and the returns it's generating. If you start to deviate off course, pause and relook at the plan.
Creating your customer retention plan and tactics
So you now know what you want to achieve, what your broad strategy is, and you have a budget sketched out. Now comes the fun part! Designing your customer retention plan and working out what you're going to do, send, email or say.
This varies hugely by industry, but some useful ideas and tactics are:
A welcome pack or book
Dedicated relationship managers or portals
Inviting the customer to an event or a meal with a senior member of your company
Giveaways and prizes
Loyalty cards or points
Personalized items created for the customer. This can range from birthday cards, to mugs with their names on, through to personalized useful content or thoughtful book recommendations
Introducing regular customer feedback sessions
Make the experience of dealing with your company as pain-free as possible. Look at all interactions you have and seek to improve them and make them effortless
What can you do to be unique and memorable?
Consider the ways customers pay you – would a subscription model or a loyalty discount help to retain them for longer?
Make it easy for your loyal customers to refer you and talk about you
Considering a partnership or new product development to bring your customers even more of what they want – for example my local restaurant runs a ladies' garden tour and lunch in conjunction with a famous local garden designer.
Empowering and delighting staff
A company's staff are the single most critical element of any successful customer retention strategy. All the personalized content and corporate hospitality in the world will not make up for staff who just don't care about customers. Remember that to get them to care about customers, you need to care about them. Consider your staff satisfaction as part of your plan.
Communicate your strategy and tactics clearly to everyone in your team, outlining the behaviors you expect. Make a plan to keep communicating it very regularly. Once is not enough. The team have to hear it regularly and realize it is constantly at the top of the organization's agenda if you are to effect real change.
Visibly reward the person in your team each month who's had the biggest impact on customer delight and customer retention.
Creativity and thoughtfulness
As management guru Tom Peters has said ""Loving" customers (via a thousand little kindnesses and courtesies), beyond mere "satisfaction," could revolutionize your business, and even your industry."
Once your strategy and tactics are in place, discuss with your team extra elements of creativity and thoughtfulness – even random acts of kindness – you can add into interactions with customers throughout their time with you.
For more ideas on this, read 30 Smartest Customer Service Moves, highlighting 30 great ideas from the world's top customer focused companies.
Asking for feedback and doing something with it
One of the best techniques for retaining customers is to ensure that you're always asking for feedback and doing something with it. Micro-surveys are a quick, effective way to get feedback without bothering customers. Read how to micro-survey here.
And finally… remember that customers who give you feedback (even if it's bad) care enough about you and your business to let you know what you did wrong.
Most people don't complain, they simply walk away. Encouraging and dealing with complaints cheerfully and effectively is a critical part of customer retention.
Try our solution to help retain customers for free!