Customer retention is a common business aspiration, and it's easy to see why. The well known adage is that it costs x5 more to gain a new customer than to retain an existing one. Looking after key accounts is especially important, especially if customer loyalty is your aim. Companies need to avoid focusing so much on customer acquisition that existing customers become neglected.
What is key account management
Smart, forward-thinking enterprises are paying far more attention to customer retention than ever before. According to Bain & Company research, increasing customer retention by just 5% can drive profit growth of 25% to 95%. Achieving this begins by focusing on your best customers via key account management.
Every customer deserves a great customer experience. But not all customers offer the same potential lifetime value. Many businesses, especially in B2B arenas, will have 'key accounts' – major customers with whom they've developed strong working partnerships that go beyond the standard supplier-customer relationship. 
Key accounts will carry a legacy of purchases and interactions through which a high level of trust has become established. Retaining these key accounts, by supporting their goals and ensuring continuous client satisfaction, increases mutual value. Success for them means success for you. It's therefore important to gain an in-depth understanding of what constitutes success in their eyes. Specifically, how your products and services contribute to achieving their goals and objectives.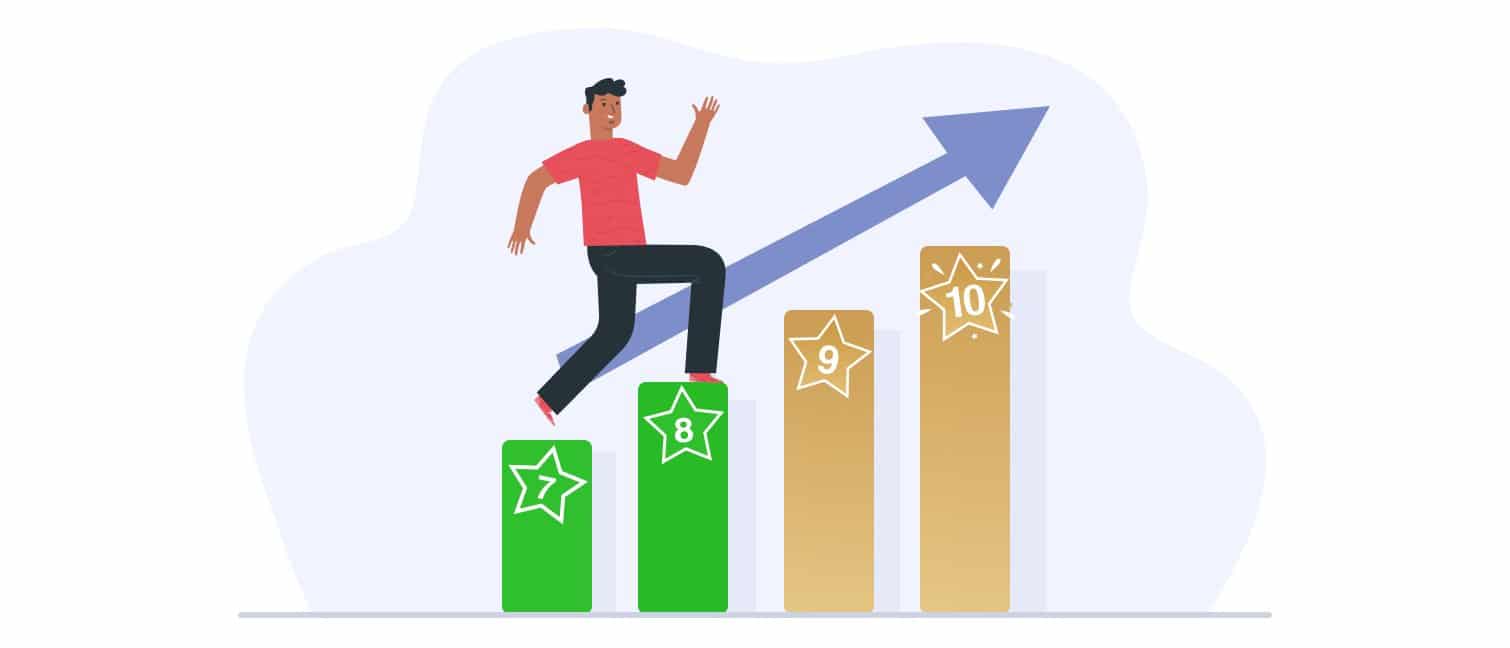 Elements of key account management
The initial setup activities around key account management are:
Defining the common characteristics of a key account 

Identifying your organization's key accounts
It's important that you have necessary data about the individuals at your key accounts and each customer organization as a whole. This is a moving target. Any information (e.g. contact details, insights about preferences, etc.) you have at the outset will steadily go stale and out of date. It is therefore imperative that you are constantly in touch. Some of the main areas for data are:
Contact information

Knowing the decision makers and their areas of influence

Purchasing habits

Preferences (communications channels, shipping options, etc.)

Recurring events

Satisfaction levels

Qualitative feedback
Key account management involves many of the typical aspects of a customer relationship, but amplified. It also adds a layer of structure and discipline to ensuring certain customers are treated in a certain way and don't go off the radar. 
Key account management is not the same as the concept of providing higher levels of service to 'VIP customers'. It is similar in that these customers are of significant value to your business and should be treated accordingly. The difference is in the relationship you develop with them, rather than a set of service deliverables you provide to them.
Among the goals of key account management are:
Establishing and developing fruitful working relationships.

Working with key accounts to achieve the success they are seeking.

Remaining aware of their customer satisfaction status and taking action to ensure this is maximized at all times.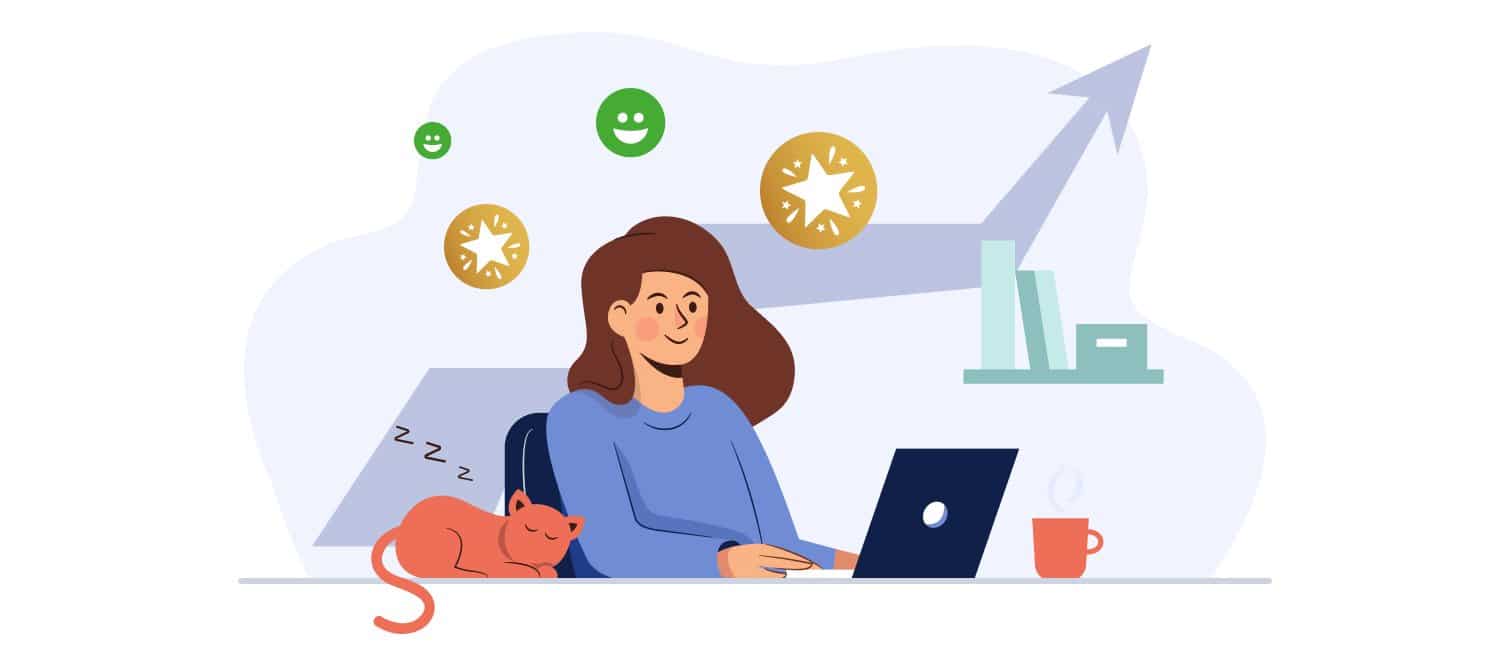 The role of real-time feedback in key account management
Continuously gathering feedback from major accounts is central to key account management. Change is constant and you need to stay abreast of a range of customer satisfaction and related metrics, for example NPS (Net Promoter Score).  
Mechanisms need to be in place that ensure your organization knows when customer satisfaction is deteriorating. More to the point, so that steps can be taken to remedy any issues before they become critical. You need to be aware of even the smallest of issues as these can accumulate to become a bigger problem that threatens key account retention.
We'll return to the specifics of feedback collection and action later in this post.
Key account management strategy
Here are 4 of the best key account management approaches to help you retain your most valuable major customers.
Establish constant communications
Set up open and honest two-way communication between you and your key accounts. This is great for relationship development and helps you remain aware of what's happening inside your customer, and vice versa. The multitude of communications channels available today means an effective system and routine can be established that works for everyone.
Strive for customer success
Be fully aware of what success looks like for your key clients by asking them. You could even workshop with them to understand the role your services and products play in achieving their success. In this way you are showing your commitment and investment in their future – a commitment to customer excellence. Every key account relationship requires working closely with clients, in partnership, to achieve the success they desire.

Exceed their expectations
Going above and beyond what's expected is a surefire way to make a great impression. Gaining a deep appreciation of key account expectations is essential. Armed with this knowledge you should be able to identify exactly what will delight each of your important clients. However, be careful not to focus too heavily on 'added extras' at the expense of basic hygienes. A key account might enjoy receiving your chocolate gift on their birthday, but this rings hollow if your customer processes irritate them with unnecessary friction and delay.
Derive continuous feedback
This is absolutely crucial to your key accounts communications strategy. At the very least, you need a reliable process for deriving continuous feedback both from those you are regularly in contact with day-to-day, plus individuals in decision-making roles. It's a fine balance to strike because being constantly asked for feedback could potentially do more harm than good. So the way you extract client feedback has to be engaging, non-disruptive and incredibly easy. Look to 'inject' feedback collection opportunities throughout the customer journey, at every touchpoint. 
How to gather intelligence for your key account management strategy
Deriving continuous feedback and remaining constantly aware of key account customer satisfaction is vital for customer retention. As noted above, that includes people you deal with on a day-to-day basis along with those responsible for ongoing contracts and purchases.
Traditional customer satisfaction surveys are too long. They ask way too many questions and require significant time to complete. Inevitably these result in low survey response rates, and biased or skewed findings. 
The other problem with traditional long-form surveys is their infrequency. Carrying these out annually, or perhaps several times a year, leaves plenty of time in between for negative issues to arise without you knowing about them. Customer satisfaction for key accounts should instead be tracked in real-time with frequent updates.
It's essential to monitor customer satisfaction in relation to both transactional events, which are revenue related, alongside conversational, day-to-day interactions. By overly focusing upon feedback derived regarding only transactional events, valuable insight from conversational, day-to-day, routine interactions might be lost. This is where valuable insight into smaller issues can often be derived, before these accumulate into bigger problems.
The key account management feedback system
Want customer feedback you can rely on to inform your key account management goals and decisions? Deploy a key account customer feedback system with the following attributes:
Quick and easy for clients to provide feedback

Not intrusive

Gather feedback throughout the client's journey, including both transactional events along with conversational exchanges

Inclusive, inviting feedback from all key account stakeholders

Feedback should be gathered frequently and continuously

The feedback mechanism must be easily deployable

Key clients must be happy to use the system
The Customer Thermometer single-question survey tool meets all of these requirements. Key account personnel can be prompted via email to answer just one simple question, by clicking the appropriate icon and adding their feedback comments. Their responses are immediately gathered and presented for analysis from the Customer Thermometer dashboard.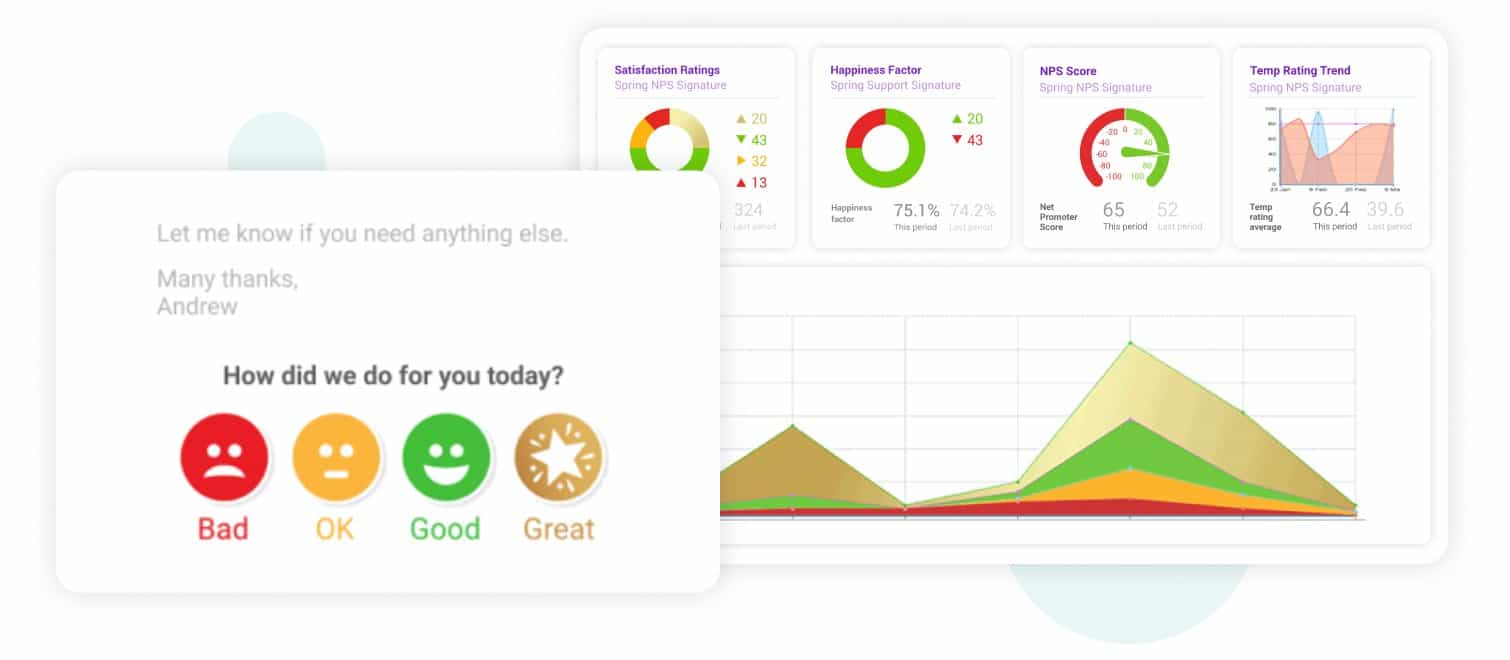 Real-time customer satisfaction monitoring means that the risk of losing a key account – due to the accumulation of unnoticed issues – is mitigated. Remaining continuously aware of client feedback means that your organisation can anticipate their needs. It lets you ensure ongoing customer success and satisfaction, and achieve customer retention goals.
Not using Customer Thermometer yet?
Customer Thermometer is an award winning customer feedback management software provider. Create a fully-functioning free account today to see why over 10,000 teams choose Customer Thermometer to get more happy customers. Sign up for a free account below or send yourself an example.
https://www.customerthermometer.com/img/Key_account_Management.jpg
496
1420
Lindsay Willott
https://www.customerthermometer.com/img/[email protected]
Lindsay Willott
2021-09-06 12:10:25
2022-01-18 18:27:24
Key Account Management: The Ultimate Guide to Success