The service desk is critical to how many organizations deliver their customer experience. It's why over 10,000 service desks around the world choose Customer Thermometer to drive their customer feedback programs.
It also explains why we recently teamed up with some awesome service desk leaders to kick off the first in a new 'Service Desk Masterclass' webinar series.
Watch it on demand here. Or sign up to learn more about our next live events.
Looking ahead to service desk customer excellence in 2022
With a host of new business challenges on the horizon, service desks are on the front line when it comes to staying in touch with rapidly evolving customer needs. This first Masterclass included guest contributions from the Head of Customer Service at Openreach, former Corporate VP of Global Customer Service and Support at Microsoft, and some of CT's resident service desk experts.
The purpose of the event was to prepare participants for the challenges and opportunities ahead, by drawing on experience for customer excellence programs and plans for the upcoming year. The session covered:
The biggest challenges facing service desks and how to address them

Best practice for closing the loop on customer service feedback

The key metrics that successful service desks wil monitor in 2022

How customer feedback was critical to driving a -100 NPS score up to +69

The growing importance of employee feedback and engagement on achieving customer experience and wider business goals

Tips on using customer feedback for continual service desk improvement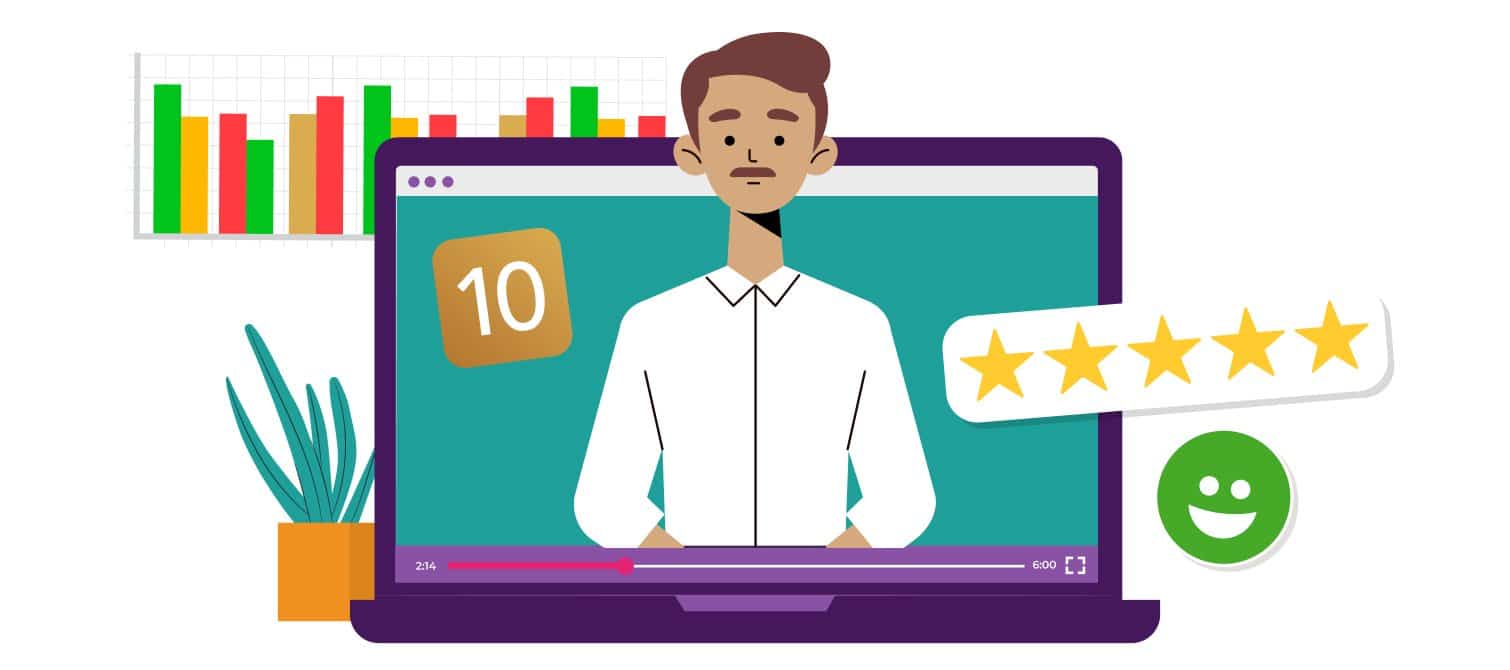 Using customer feedback to enact a culture change to true customer-centricity
We're very grateful to Alex Nguyen-Xuan of Openreach for sharing his experience as a service desk leader. Openreach is the company responsible for maintaining the broadband infrastructure that connects nearly every home and business in the UK. As the company pursues its goal of rolling out fibre-to-the-premise to 25m addresses by the end of 2026, Alex's team is carrying the voice of the customer into the heart of the business.
It's been an extraordinary journey from a service desk perspective, and customer feedback has played a vital role. Having baselined a disappointing negative NPS score, continuous improvements have since raised it to +69! This, together with a range of other metrics, are constantly tracked. There's lots more of the story to hear by accessing the webinar replay here. 
Alex offered these two golden rules of customer feedback:
Don't survey more often than you can act upon it.

We think this is a great tip for service desks nervous about asking for customer feedback too frequently or infrequently. It's really about your capacity to do justice to the feedback you elicit, and ensuring you act upon it appropriately.

Ensure you close the loop in a timely manner.

Alex repeatedly emphasized the importance of closing the loop with customers according to their feedback. This has been instrumental to making improvements and connecting the whole feedback process with internal training and quality assurance programs. 
Alex has also been extending feedback surveys to drive employee engagement too. This has been particularly important during the pandemic and its effect of employee isolation. Employee engagement, and its impact on the customer experience, was the main topic covered by our next speaker.
How employee engagement delivers happy customers and positive business outcomes
Aileen Allkins is the principal of AA Consulting and has some 30 years' experience driving service desk excellence at some of the world's best-known technology companies. Prior to going into consulting, she was Corporate Vice President of Global Customer Service and Support (CSS) at Microsoft, where she led an international team of 25,000 service professionals. No surprises, her session was fantastic!
The focus for Aileen's session was the role of employee engagement in driving customer excellence, with the support of technology. Apparently CX-leading brands have 60% more engaged employees, which shows the importance of having your whole team pulling in the same direction. Similarly, Aileen explained that a 5% increase in employee engagement has been shown to result in a 3% increase in revenue.
The backdrop to the whole debate is the current hiring and staff attrition challenges experienced by many service desks – and indeed all organizations across the economy. The right kind of employee engagement doesn't just drive performance; it can serve to attract talent and reduce staff churn. Aileen outlined the strategies businesses can adopt in addressing this issue, and the importance of customer feedback – particularly when it is collected and acted upon rapidly. Find out more by watching the Masterclass replay on demand.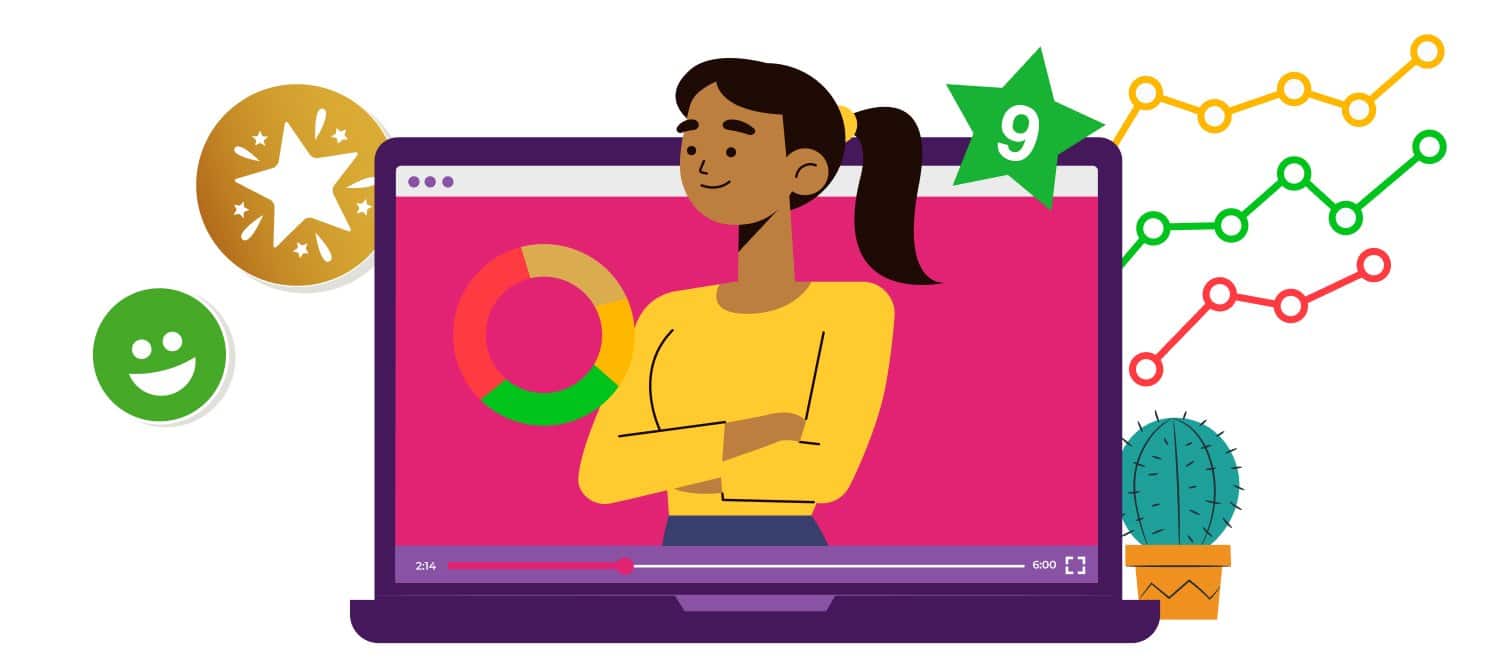 Tips for making service desk magic a reality 
The final part of our Masterclass was led by Lily Blanchet, Head of Customer Thermometer Support – otherwise known as the Ministry of Magic. Lily's session looked at the practical steps service desks, and businesses more widely, can take to raise their game. 
Most of the textbooks on customer service and support fail to confront the human elements of interaction. Lily's session is a breath of fresh air, examining aspects like empathy, connection, patience, attitude and joy. We really liked the tips on email intros and outros, which don't sound like much on the face of it but can make a huge difference to how customers perceive you and your brand. Again, check out the webinar replay to see for yourself.
If you want more 'magic spells' for your service team, here are 6 you can start implementing today. Plus, you can get our infographic on 10 areas of best practice for service desks, here.
Missed the masterclass?
Catch the replay over here Service Desk Masterclass Replay
Want to see success customer excellence?
The best way to achieve customer excellence is to start getting more customer (and employee) feedback. Give Customer Thermometer a try . Our free trial should give you plenty of opportunities to experiment with fast, effective customer feedback surveys. We integrate with practically every platform and generate some of the best response rates in the business. Simply fill out the form below to get more happy customers.
https://www.customerthermometer.com/img/Blog-9.jpg
496
1420
Gavin
https://www.customerthermometer.com/img/[email protected]
Gavin
2022-01-13 13:07:15
2022-01-13 13:07:15
Service Desk Masterclass: Industry Experts Share Secrets, Strategies and Predictions