1-click email surveys customers love
Get real-time, actionable feedback
from any type of email you send
Create your template, ask one question
Create up to four possible answers
Customize & brand your landing pages
Upload a list of contacts
Great for regular pulse polling,
internally or externally
Sit back and enjoy finding out how
your customers are really feeling
Choose your icon set or build your own,
Decide on your question
Customize & brand your landing pages
Embed into your CRM or Helpdesk app
Great for transactional processes
such as support or delivery feedback
Sit back and enjoy finding out how
your customers are really feeling
Setup your signature question
Choose your four 1-click icons
Customize & brand your landing pages
Use as default or switch it in
Great for regular feedback
without centralized systems
(In this mode only, we prompt
recipients for their email address)
Great response rates. Guaranteed.
Make it easier for your customers to tell you how they feel.

"We are getting an 80% response rate from our Customer Thermometer surveys ."
A UK Government department

"Because it's so 'light touch' and fun to click, we regularly achieve response rates of over 85%."
Bibo water coolers

"Our surveys are getting a 66% response rate.
It's transformed my business."
Jack Brunsdon (Luxury window and door brand)

"We have increased the amount of feedback we get by nearly 500%. It's a great tool!"
Solsis (Managed IT Service Provider)
4,000+ users trust us with their customer satisfaction surveys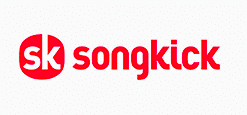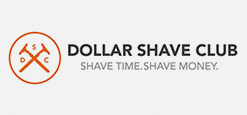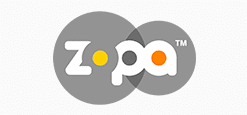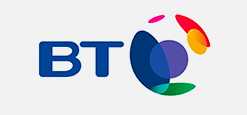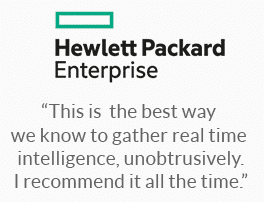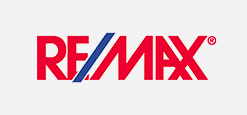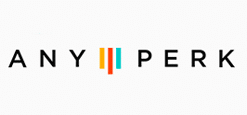 Three ways to survey.
Infinite ways to customize.
2. Signature Thermometer surveys
Add Thermometers to your email signatures by inserting  our buttons and attaching your unique links.
Whether you use Outlook or Gmail (or any other form of email client) our feedback buttons can give you continuous insight into how your customers are feeling.
Get you and your team set up in minutes. Give each team member a unique signature and track how they are doing.
This survey type is initially anonymous and you can prompt signature respondents for their email address after a click.
Use Exclaimer Signature Manager? We play nicely together.
3. Email Thermometer surveys
Customize your email template, then upload your recipients, alongside any associated data, such as Account manager, customer type etc.
We then send your 1-click emails and collect your results.
To give you a head start, there are templates preloaded in your account.
If you can use Word, you can send an Email Thermometer. We reckon it takes most new users 5 minutes to get the hang of it.
Use all three methods, or just one.
Setup and send couldn't be simpler.
Icons make giving feedback engaging and fun.
Measure and report on your
Net Promoter Score™
Regardless of which survey type you're using, when enabled, Customer Thermometer can calculate your NPS for a specific Blast or across your account.
Ask "The Ultimate Question" in one of the simplest and quickest ways around.
View your NPS changing in real time and even publish your real time score via our NPS widget.
When a recipient clicks one of our icons,
their response is immediately recorded.
Measuring satisfaction by sending links to 5 minute surveys doesn't work.
After a click, recipients see a Thank you page
When a customer clicks an icon in their email, they see one of your fully customizable Landing pages.
Here's where you can add a logo, a clickable advert, a footer, social media links and custom thank you text. Each of your four ratings pages can be different too.
You can also add a prompt for customers to leave a comment which is stored inside your account and/or sent to you via alert.
With many recipients responding to Thermometers on iOS / Android mobile devices, pages are responsive too.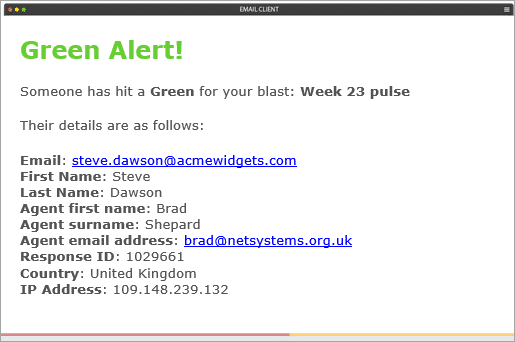 Be alerted when a customer responds
Imagine if you were a customer, had clicked a red light on a Thermometer and got a phone call from you within an hour.
The issue can then be dealt with before it becomes even more serious. That's just what we enable.
When you set up a Thermometer, you can choose to be alerted via email for any type of response. Use the power of custom fields to send that alert to the right person or people in your business.
Or, choose to be alerted on your Android or iOS device.
Next, it's all about actionable, real-time insight.
Let's take a look at your reporting.
Real time reporting dashboards
We know our customers keep their dashboards open on their desktops, to watch their responses coming in. How? Because they tell us!
When a recipient opens an Email Thermometer or clicks a response – your dashboard will change.
Each set of surveys is separately reported so you can see how you and your team are doing.
Send daily / weekly report snapshots by email.
Export all data to CSV to analyse as you need.
Visualize your customer satisfaction
View customer responses by date range.
Spot trends and compare to previous time periods.
See how you're doing in an instant and nip customer issues in the bud.
Find out where your recipients are responding
Whether your business is local or global – it's always good to have a helicopter view.
Watch responses coming in from around the world or around your country, in real time.
See immediate trends on ratings by geography.
Warning: it makes for addictive viewing…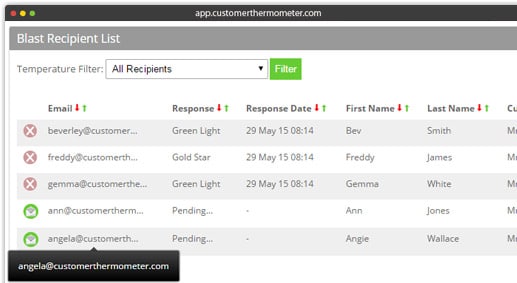 Know who is responding
Customer Thermometer is all about identifiable feedback.
If you know who is complaining or congratulating your team, you can respond accordingly.
People hate giving feedback, when it appears to go into a "black hole". We give you the tools to make someone's day.
When someone's unhappy – contact them immediately. When someone is delighted – ask them for a testimonial or an online review.
Want to see it in action? Watch our story.
Take us for a test drive.
Get an account and 10 survey credits free.