Brighton, UK, November 18 2019: Customer Thermometer, a market leader in survey solutions, has scooped the award for 'Customer Service Team of the Year' at the The British Excellence in Sales Management Awards (BESMA) Awards 2019.
The BESMA awards are a highlight in the sales industries events calendar. With more than 750 attendees made up of sales and customer service professionals, covering a wide range of companies and sectors. It is an opportunity for the sector to come together to recognise and celebrate the outstanding achievements of the individuals, teams and organisations who are all vying for one of the 18 prestigious BESMA trophies.
Jim Turner, Managing Director, Customer Thermometer: "Our product is used by businesses to measure and enhance the customer experience. We are committed to practicing what we preach. Service is now on par with sales and customers need to feel special and listened too, no matter where they are in the buying cycle. Since its formation in 2016 our customer service team, which we call the Ministry of Magic, has done fantastic work in transforming the customer service experience and journey. Having their hard work recognised by a leading industry association is incredibly rewarding."
Customer Thermometer surveys its customers on an ongoing basis, using its own software, so the score update in real time. The average satisfaction score across the past year has been 95.8% and its customer retention rate is 88% – incredibly high for a subscription software business.
This is the second recognition in 2019 for Customer Thermometer's customer service team. In February 2019 the company scooped the gold accolade at the 2019 Stevie Awards for Customer Service Department of the Year (Computer Software – Up to 100 Employees). It beat off stiff competition, with 14 companies picking up a silver award and 10 companies getting a bronze recognition in the same category.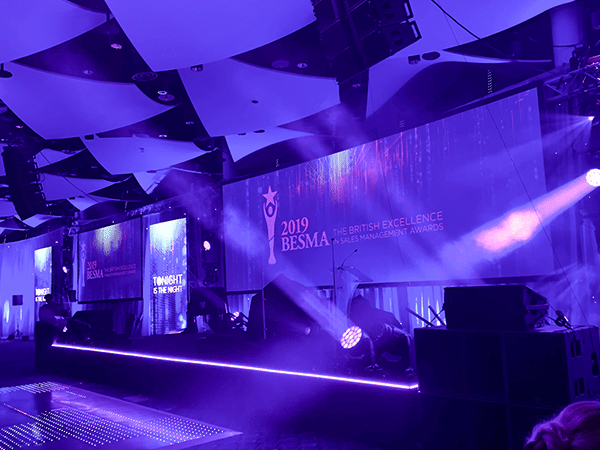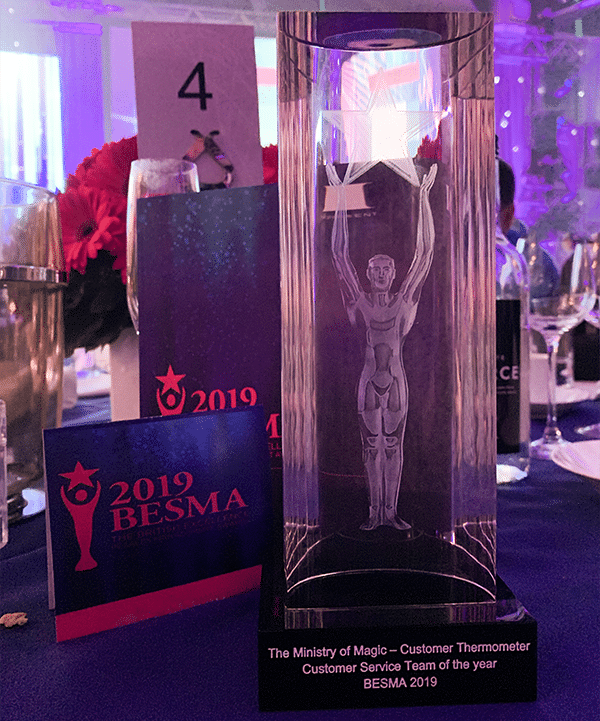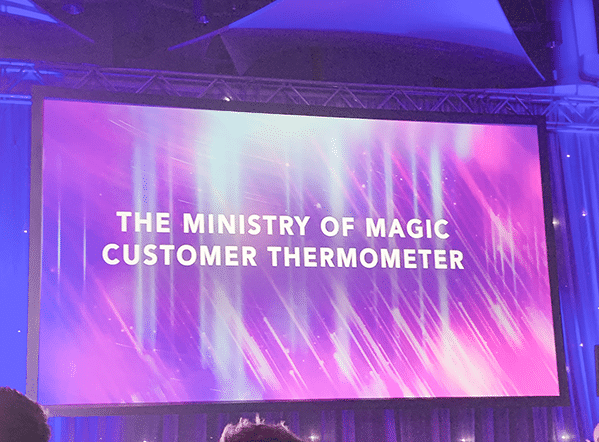 About Customer Thermometer
Customer Thermometer is a market leader in feedback solutions; its 1-click email feedback solution is helping the world's most customer-obsessed businesses get quick and accurate feedback from their customers in just seconds. This innovative approach to surveying is revolutionizing the feedback sector.
As Customer Thermometer partners with email, helpdesks, CRM and Professional Services Automation providers, including Salesforce, Microsoft, Zendesk, ServiceNow and ConnectWise, its surveys can be delivered through email inboxes, which makes them easy to send and complete. Customer Thermometer gives businesses an opportunity to get traffic-light feedback from every customer interaction, which helps them identify issues and maximize retention – with 120 billion business emails being sent every year, the market is huge.
https://www.customerthermometer.com/img/Customer-Thermometer-wins-'Customer-Service-Team-of-the-Year'-at-2019-BESMA.png
248
710
Lindsay Willott
https://www.customerthermometer.com/img/[email protected]
Lindsay Willott
2019-11-18 14:43:12
2019-11-25 09:32:04
Customer Thermometer wins 'Customer Service Team of the Year' at BESMA Awards 2019