1-click email surveys customers love
Real-time, actionable feedback from any email you send
Create your template, ask one question
Create up to four possible answers
Customize & brand your landing pages
Upload a list of contacts
Great for regular pulse polling,
internally or externally
Sit back and enjoy finding out how
your customers are really feeling
Choose your icon set or build your own,
Decide on your question
Customize & brand your landing pages
Embed into your CRM or Helpdesk app
Great for transactional processes
such as support or delivery feedback
Sit back and enjoy finding out how
your customers are really feeling
Setup your signature question
Choose your four 1-click icons
Customize & brand your landing pages
Use as default or switch it in
Great for regular feedback
without centralized systems
(In this mode only, we prompt
recipients for their email address)
When a recipient clicks an icon,
their response is immediately recorded.
It's time to stop interrupting customers with links to long form surveys.
4,000+ users trust us with their customer satisfaction surveys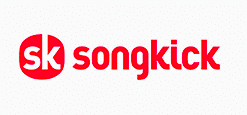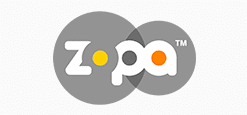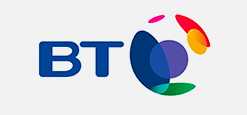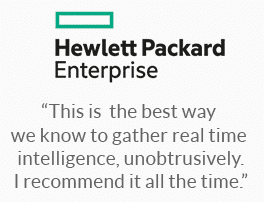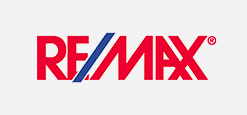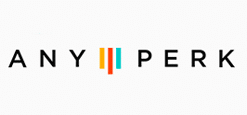 Great response rates. Guaranteed.
Make it easier for your customers to tell you how they feel.

"We are getting an 80% response rate from our Customer Thermometer surveys ."
A UK Government department

"Because it's so 'light touch' and fun to click, we regularly achieve response rates of over 85%."
Bibo water coolers

"Our surveys are getting a 66% response rate.
It's transformed my business."
Jack Brunsdon (Luxury window and door brand)

"We have increased the amount of feedback we get by nearly 500%. It's a great tool!"
Solsis (Managed IT Service Provider)
Take a closer look inside the
customer satisfaction survey tool
which is changing businesses.